Tempelhofer Freiheit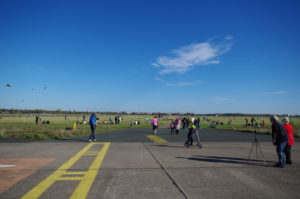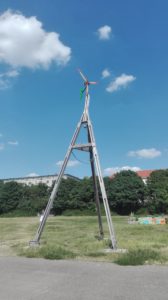 The Tempelhofer Feld, officially Tempelhofer Freiheit, is Berlin's largest inner-city park. The site of Berlin-Tempelhof Airport, which was closed in 2008, has been open to the public since May 2010. The 300 ha area serves as a local recreation area and is intensively used for leisure activities such as cycling, skating, jogging, kite flying or barbecue.
In addition to the many activities, you can relax on the Neuköllner side in the midst of high beds and enjoy the sunset or simply order a beer in the beer garden. For four-legged friends there are three dog run-out areas.
Recreation & more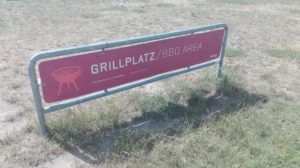 The airport building west of the field is a listed monument and is the venue for trade fairs, events and major musical events. If you want to learn more about the history of Tempelhofer Feld, you can book different guided tours. Visitors will also encounter information paths with 20 places of remembrance and commemoration throughout the site.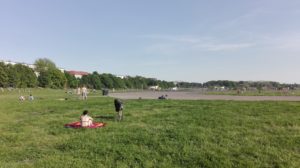 The area is accessible via the entrances Columbiadamm, Tempelhofer Damm and Oderstraße from sunrise to sunset.