The most species-rich zoo in the world: The Zoological Garden in Berlin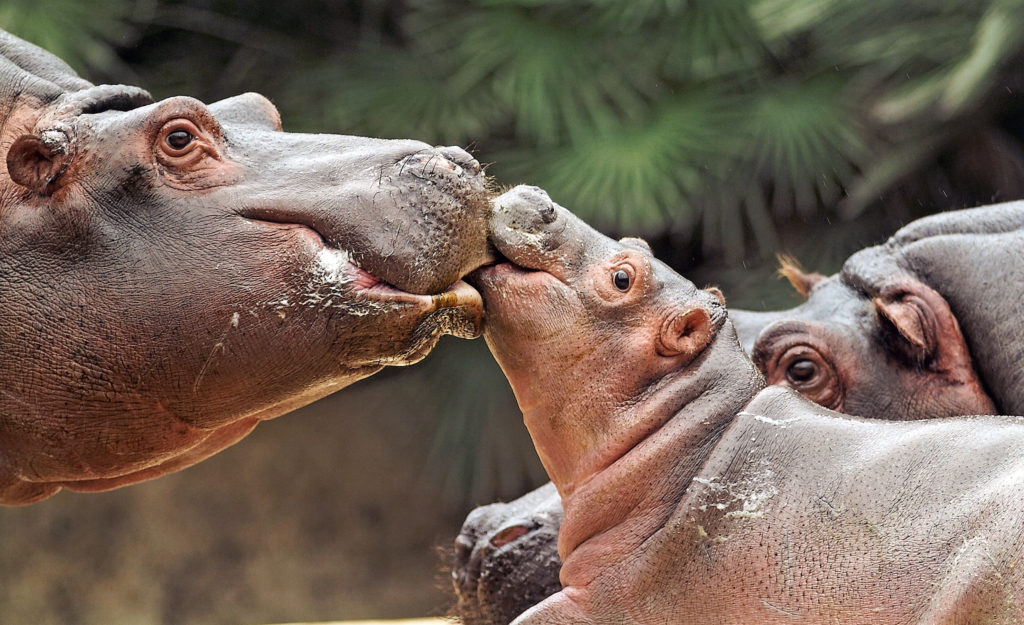 Welcome to Germany's oldest zoo: the Zoological Garden Berlin. The world's richest zoo is located in Berlin-Tiergarten and is home to over 20000 animals of around 1400 species, which live and can be visited on over 33 hectares. Here you will find all animals that inspire young and old. Besides the elephant, rhinoceros, hippo, bird, pig, antelope, giraffe, predator and monkey houses, there are several other enclosures and a spacious aquarium where you can learn about the breath-taking underwater world of the world's oceans.
Informative experience for young and old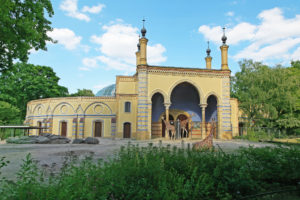 In the whole of Germany you will not find a zoo that houses large pandas next to the zoological garden in Berlin. The gifts lent out by the Chinese state apparatus symbolize a message of peace and good cooperation between Germany and China. In the Zoological Garden you can discover all your favourite animals, marvel at many new species and seal new friendships with an animal partnership.
In many enclosures there are regular, daily shows, such as feedings or the popular sea lion show. Here you can observe and marvel at your favourite animals live and up close in their natural and trained behaviour. In the fascinating world of birds you can see the rulers of the air, in the zoo there is also a children's zoo with a petting zoo program for the little ones. Among the 1400 different species, many are exotic species threatened with extinction. The Zoological Garden is committed to species protection and diversity worldwide and participates very successfully in European and international conservation breeding programmes.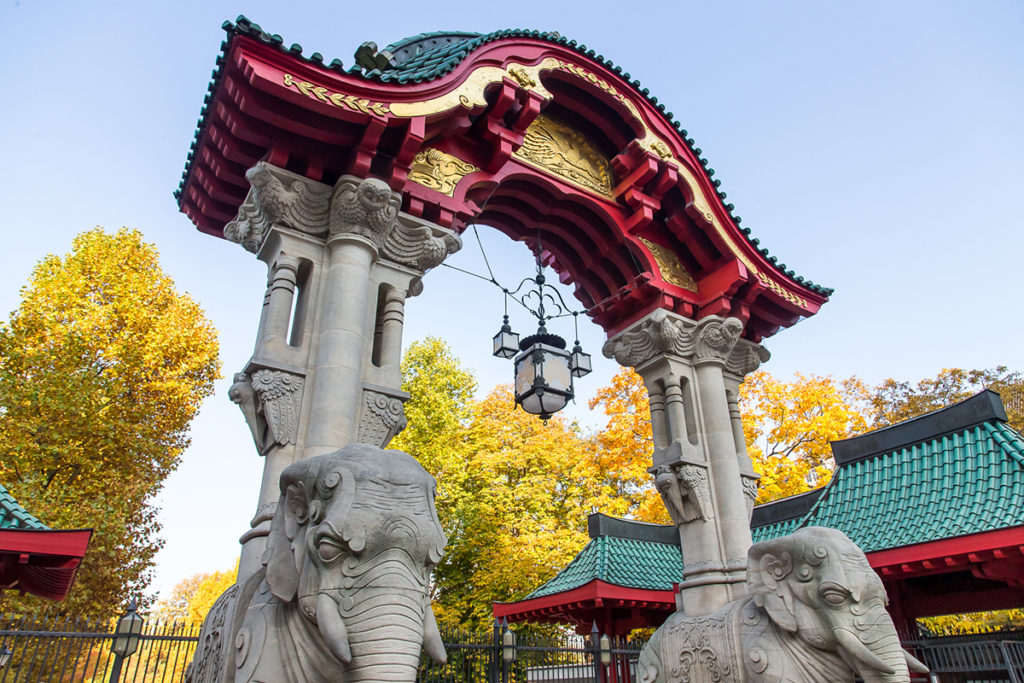 Compound Overview & Aquarium
Right next to the zoo is the so-called show aquarium. In this wet habitat you have the chance to see amphibians, fish, insects, reptiles and invertebrates and observe their natural behaviour over three floors. The aquarium attached to the zoo is one of Berlin's most visited sights, along with the Zoological Garden. The zoo is named after the S- and U-Bahn station Zoologischer Garten, which is located directly opposite the zoo administration area and the Löwentor. Next to the Lion Gate there is an Asian designed entrance.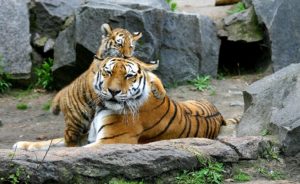 The Zoological Garden in Berlin is one of the most popular sights in Berlin for a reason. After the Second World War it was almost completely destroyed, but thanks to its reconstruction and numerous extensions it is one of the most beautiful zoos in Europe. We recommend that you really take a day off for the entire zoo area with aquarium. Information about the zoo and guided tours can be found here.