Shopping in the City Center: Alexa at Alexanderplatz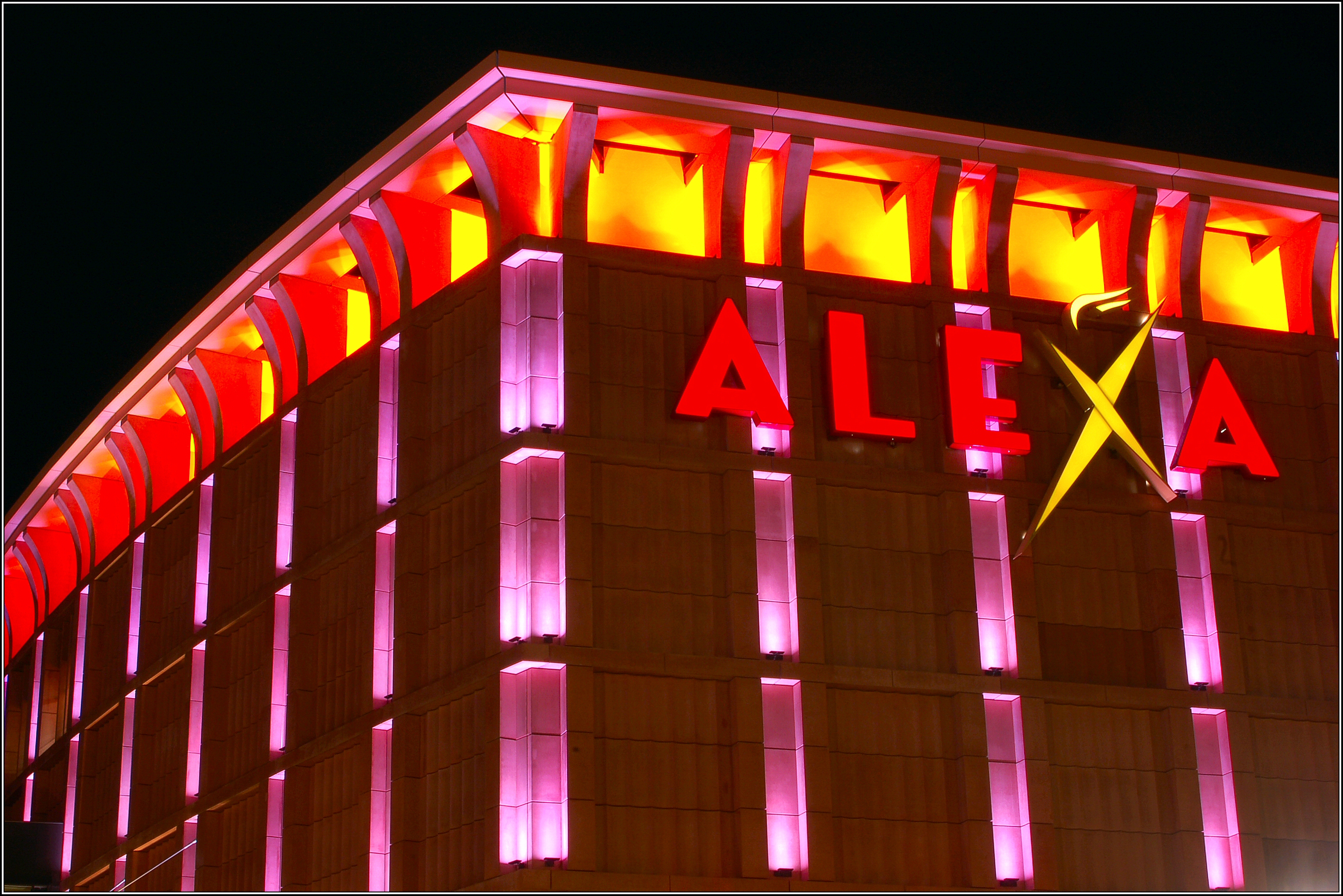 Alexa is not only a technological innovation and a language assistance system from Amazon, no here in Berlin – there is also the shopping mall of the same name in the centre directly on Alexanderplatz. The reddish building stands on the former police headquarters and later Gestapo headquarters. The shopping centre is very controversial among Berliners especially because of its façade, even the then mayor of Berlin Klaus Wowereit was not convinced of its construction. Because of its visual appearance and historical context, the Alexa is also popularly known as the "Red Zwingburg" or "Pink Bunker".
The Pink Bunker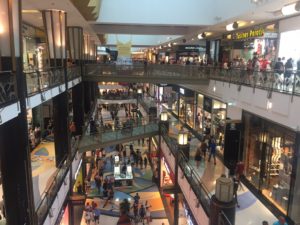 The Alexa has more than 180 shops on 43000 sqm, where you can browse uninhibitedly. There is also a food court with 17 different gastronomic facilities and around 1600 parking spaces in the basement. Construction of the Alexa began in October 2004, it opened in September 2005. The sand from the excavations was used in 2009 to build one of Berlin's largest beach volleyball facilities in Kreuzberg. The largest shop in the Alexa is the Media Markt, which is spread over almost 8000 sqm over a total of four floors. The walk to Alexanderplatz takes two minutes, there is also an entrance leading over the U- and S-Bahn station Jannowitzbrücke.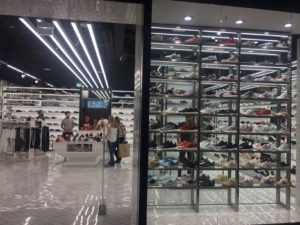 Place of Meeting, Shopping and Experiencing
The Alexa is not only a meeting place for Berliners and tourists, over half of the 180 shops sell fashion and accessories. All popular brands such as Billabong, H&M, Zara, etc. are represented here. Whether it is new sneakers, jogging pants or suits, everyone will find what they need in the Alexa. A few small and bigger German and English bookstores are another reason to visit Alexa.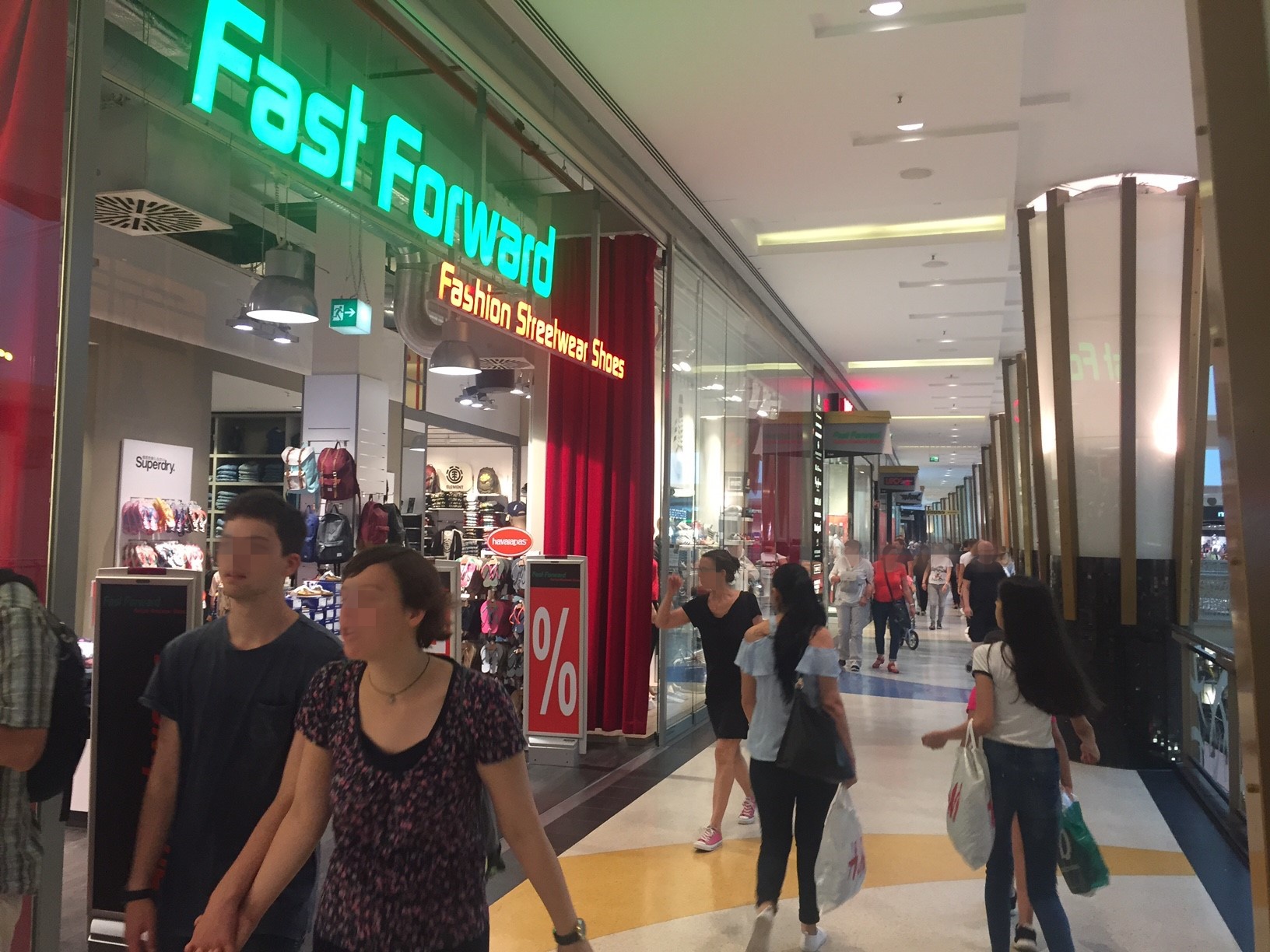 The curved shape of the Alexa connects the underground and suburban train station Jannowitzbrücke with Alexanderplatz and the television tower. Due to its design, the Alexa is often called "banana". Among the viaducts of the adjacent S-Bahn tracks are small shops and a tattoo shop, which is known from the infamous German television series "Berlin Tag & Nacht".