Culture and Shopping: Oranienburger Straße in Berlin – Mitte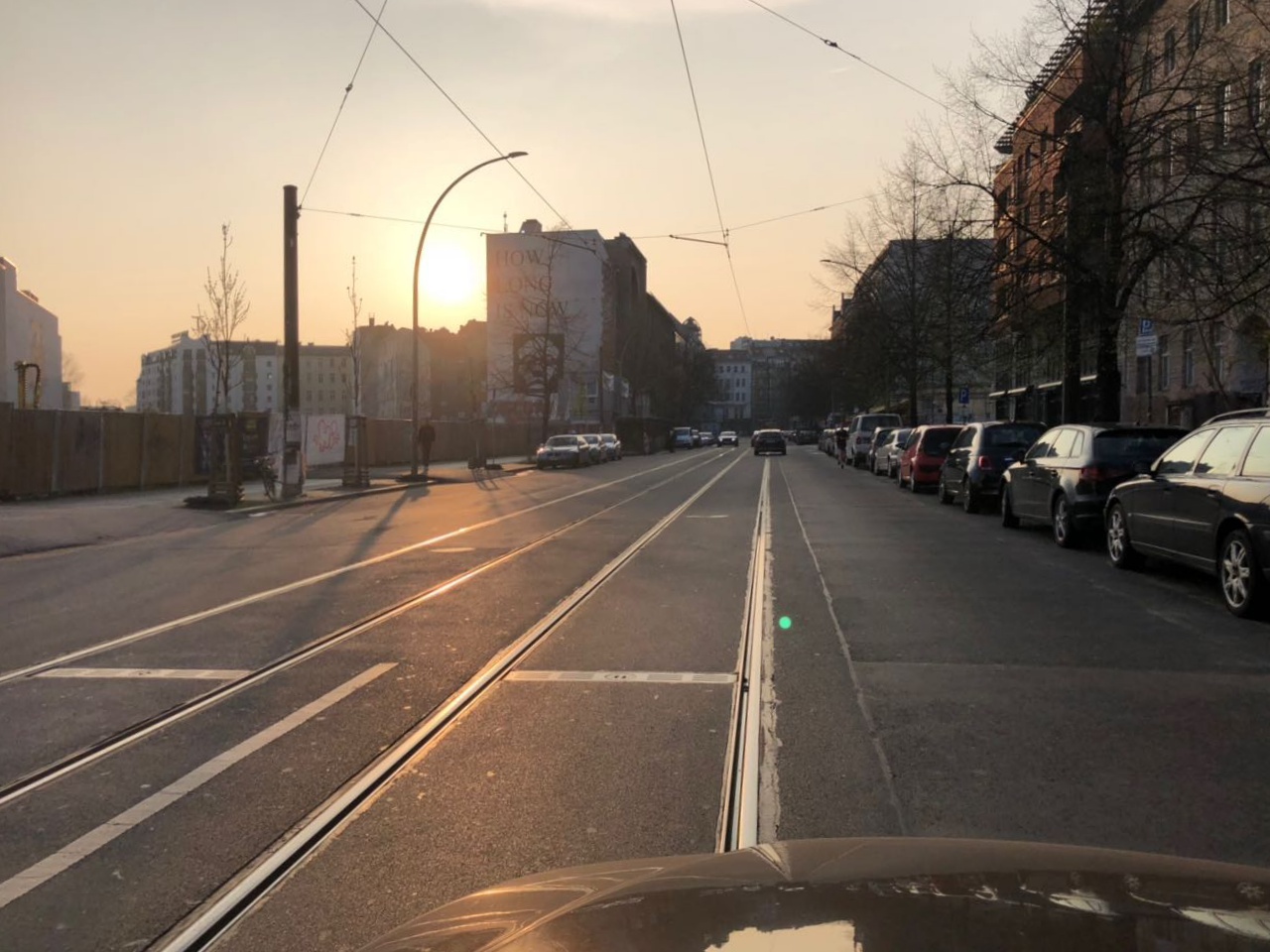 Located in the western part of the historic suburb of Spandau, Oranienburger Strasse in Berlin's Mitte district connects Hackescher Markt with Friedrichstrasse. It was named after the Brandenburg city of Oranienburg, where the Sachsenhausen concentration camp is located, and is often confused with Kreuzberg's Oranienstrasse. The promenade is particularly popular with tourists because of its wide range of bars, shops, restaurants and cafés and offers numerous sights to marvel at.
Origin & naming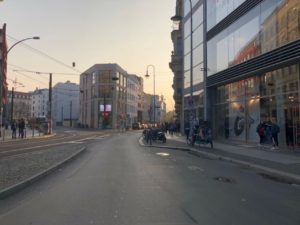 The street was built in the 13th century under the name Spandauer Heerweg and connected Spandau with Berlin. On this road there were several agricultural and commercial sites, such as the electoral dairy and several brick and limestone barns. At the beginning of the 18th century, Schloss Monbijou was built here because of a grant of land by the Elector Sophie Charlotte, the namesake of the Charlottenburg district, but was completely demolished after the Second World War due to war damage.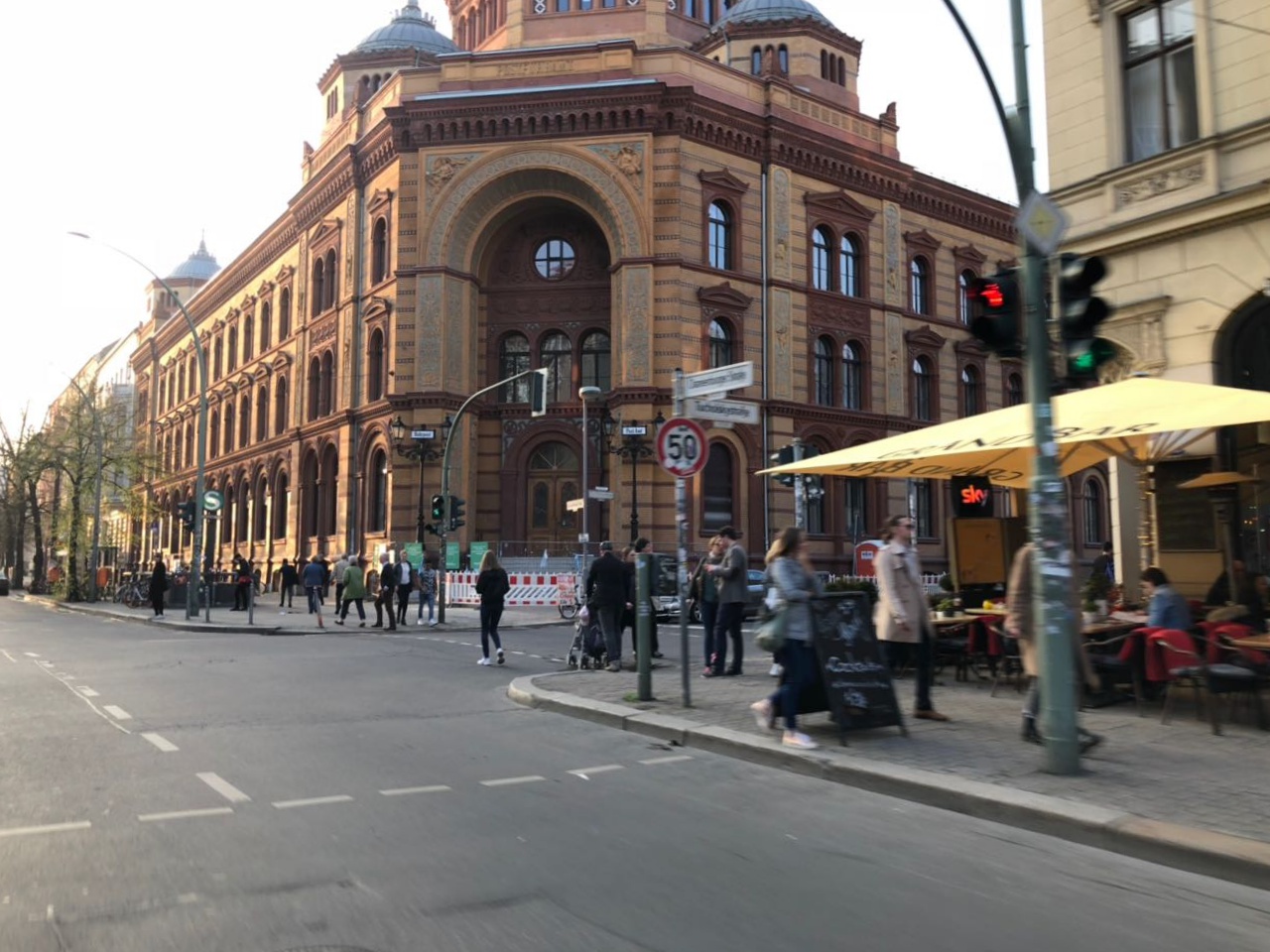 History of Oranienburger Strasse
The streetscape has been shaped by the bourgeoisie, numerous company headquarters, public institutions, department stores and Berlin's Jews and the New Synagogue. A week before Adolf Hitler was appointed Chancellor of the Third Reich, a Jewish museum was even opened. The Prussian State handed over the building of the Jewish Museum to the Studentenwerk and additionally had a home built for academics. During the National Socialist era, books were regularly burned on Oranienburger Strasse, and on 9 November 1938 the new synagogue burned. Almost all important buildings such as Monbijou Castle and the Postfuhramt were badly damaged and partly completely destroyed by Allied air raids.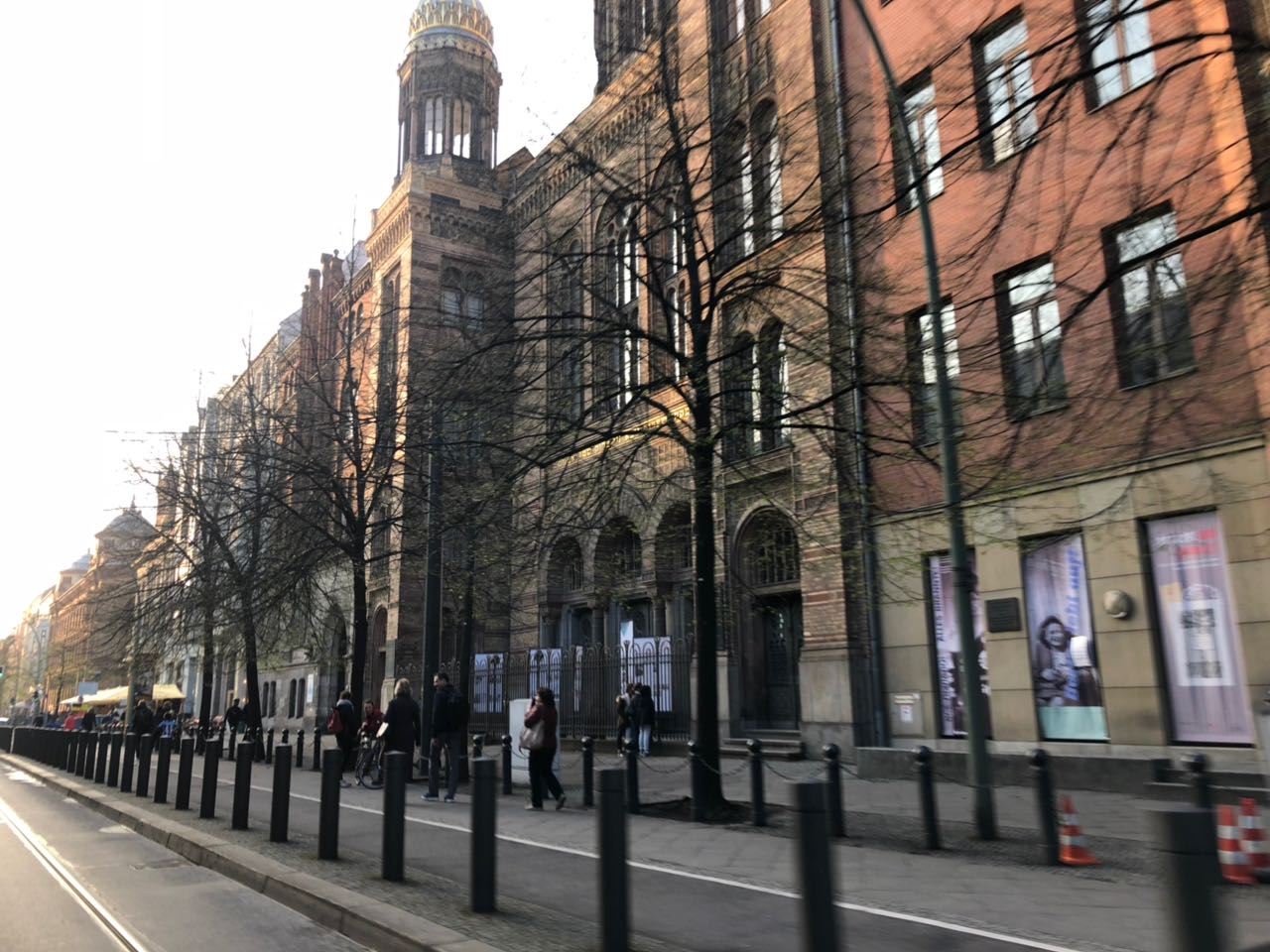 During the GDR times many of the buildings were repaired inadequately and in a makeshift manner or simply completely demolished, e.g. Monbijou Castle, which due to its history as a noble palace was not allowed to undergo any reconstruction. Even after the fall of the Iron Wall, no major innovations were made in the post-reunification period. Only in the late 1990s, restoration of individual facades and old buildings began. Among other things, the New Synagogue and the Judaicum Centre were built. The settlement of artists breathed new life into the street.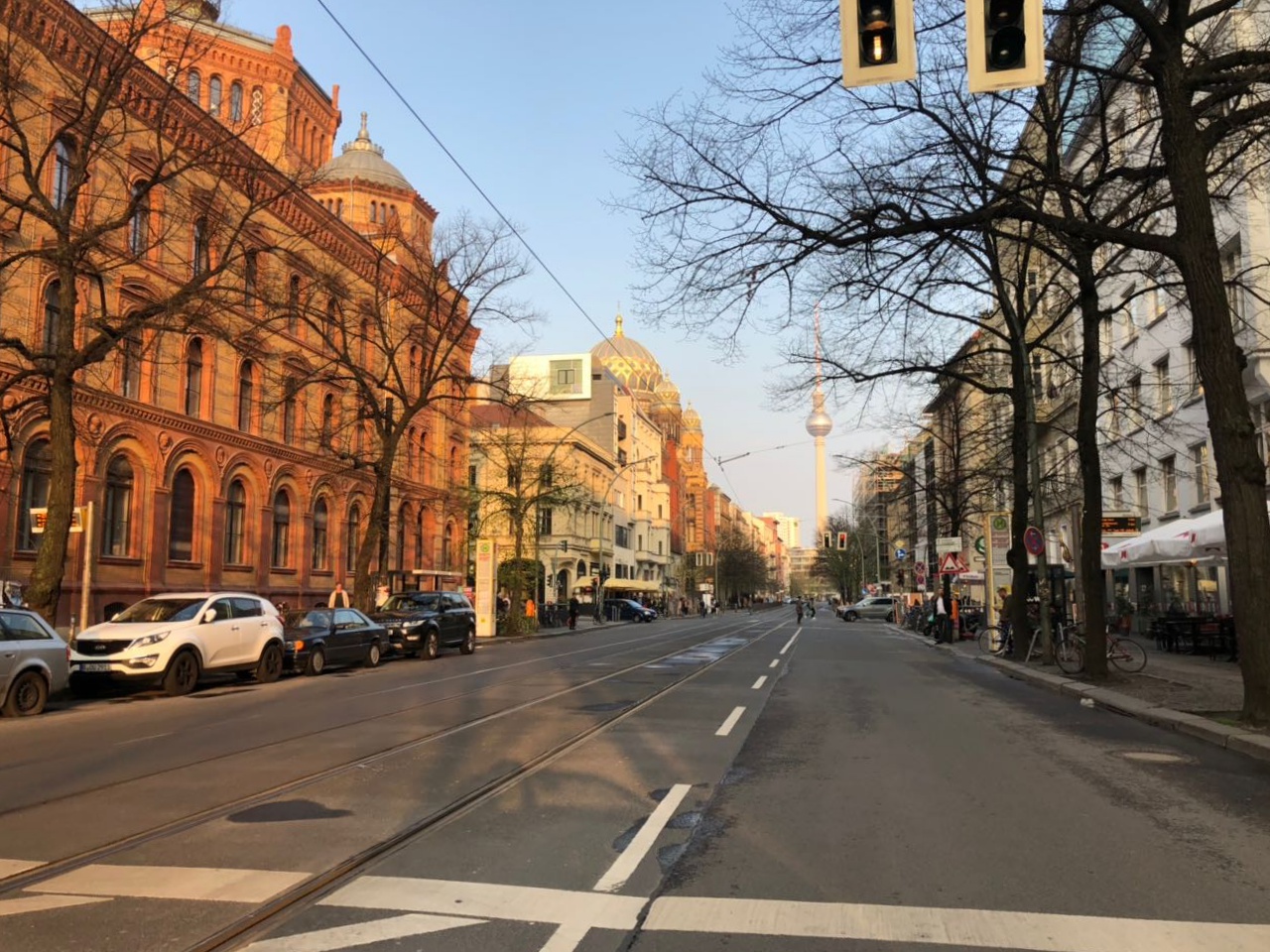 Today, Oranienburger Straße is a lively place, where many memorials still remind of the post-war period, but thanks to the construction and renovation work, the street has acquired a new old charm and is a popular meeting place for Berliners and tourists. Today, Oranienburger Straße offers numerous cultural and adventure activities as well as the Monbijoupark, the New Synagogue, a toboggan hill and an extended bank of the Spree.